Site facilities
Transport Links
The site has excellent transport links by road and rail.
From junction 6 of the M6 motorway (Spaghetti Junction), ACBV is easily reached within a few minutes via the A38(M) Aston Expressway.
The site is well served by bus routes provided regular services to the city centre and surrounding neighbourhoods.
Aston Rail Station is within walking distance and provides a regular service to Birmingham New Street Station.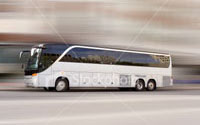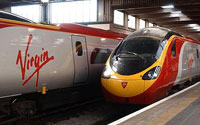 Parking
Each building has adequate, dedicated on-site parking facilities, the main perimeter and access roads being marked to prevent unlawful parking.
Retail/Catering
The site includes a restaurant and a sandwich bar with café and takeaway facilities. The canal side location makes this a pleasant facility for lunchtime diners.
A separate retail shop and news agency is located adjacent.
Security
The site is accessed from a single entrance from Rocky Lane with a barrier and served by a gate house which is manned 24/7.
The comprehensive 17-camera CCTV installation around the site is monitored/recorded from the gatehouse and regular foot patrols are undertaken around the site to provide a visible security presence and discourage inconsiderate parking.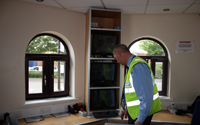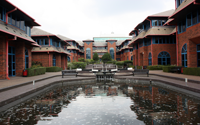 Site Management
ACBV is managed by Shortland Parsley in accordance with the latest Royal Institution of Chartered Surveyors 'Service Charges in Commercial Property' Codes of Practice.
Shortland Parsley is responsible for managing all security aspects of the site including the appointment of security contractors.
The company is also responsible for the management of contractors providing hard surfaces maintenance and also for those providing lighting and landscape maintenance across communal areas.
At the AGM of the Service Charge Management Company, service charges are reviewed and adequate provision made for major expenditure through the provision of an adequately funded 'sinking fund'.
Website: http://www.parsleyproperty.co.uk